Conservatism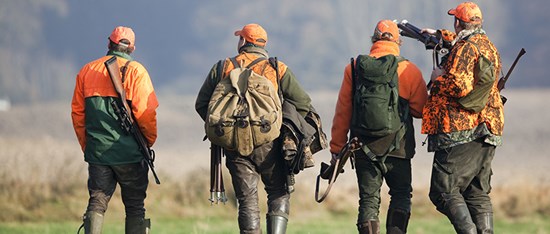 A conservationist is a person who advocates or acts for the protection and preservation of our natural resources including wildlife and and the environment. Likewise, a conservative is a person who advocates for the preservation of our political and philosophical resources that made America great from the beginning.
Gary is not a hyphenated-conservative. He is a complete conservative, adhering to conservative principles in every walk of life. Either conservative principles work or they don't.
Some Republicans identify themselves as either fiscal-conservatives or social-conservatives, as though conservative principles are only half good. However, Gary believes that conservatism is an overarching principle that works wherever and whenever it is applied.
Gary is a complete conservative. He is a consistent conservative and he a common sense conservative.
A common sense conservative isn't afraid of the fight, he's just not looking for the fight. He realizes that being caustic isn't a part of the cause. He can sit across the table from someone with whom he disagrees and have a kind yet passionate discussion. The common sense conservative attempts to build bridges rather than burn them. But he does not abandon his principles to achieve this purpose.
That's why Gary has been describe as a common sense conservative. When you send him to Columbus, he will fight for the conservative and values and principles that you believe in with a passion but also with compassion.
The Toledo Blade has described Gary as "the most conservative of three candidates" who are "hoping to secure the party's nomination for the 88th Ohio House District."