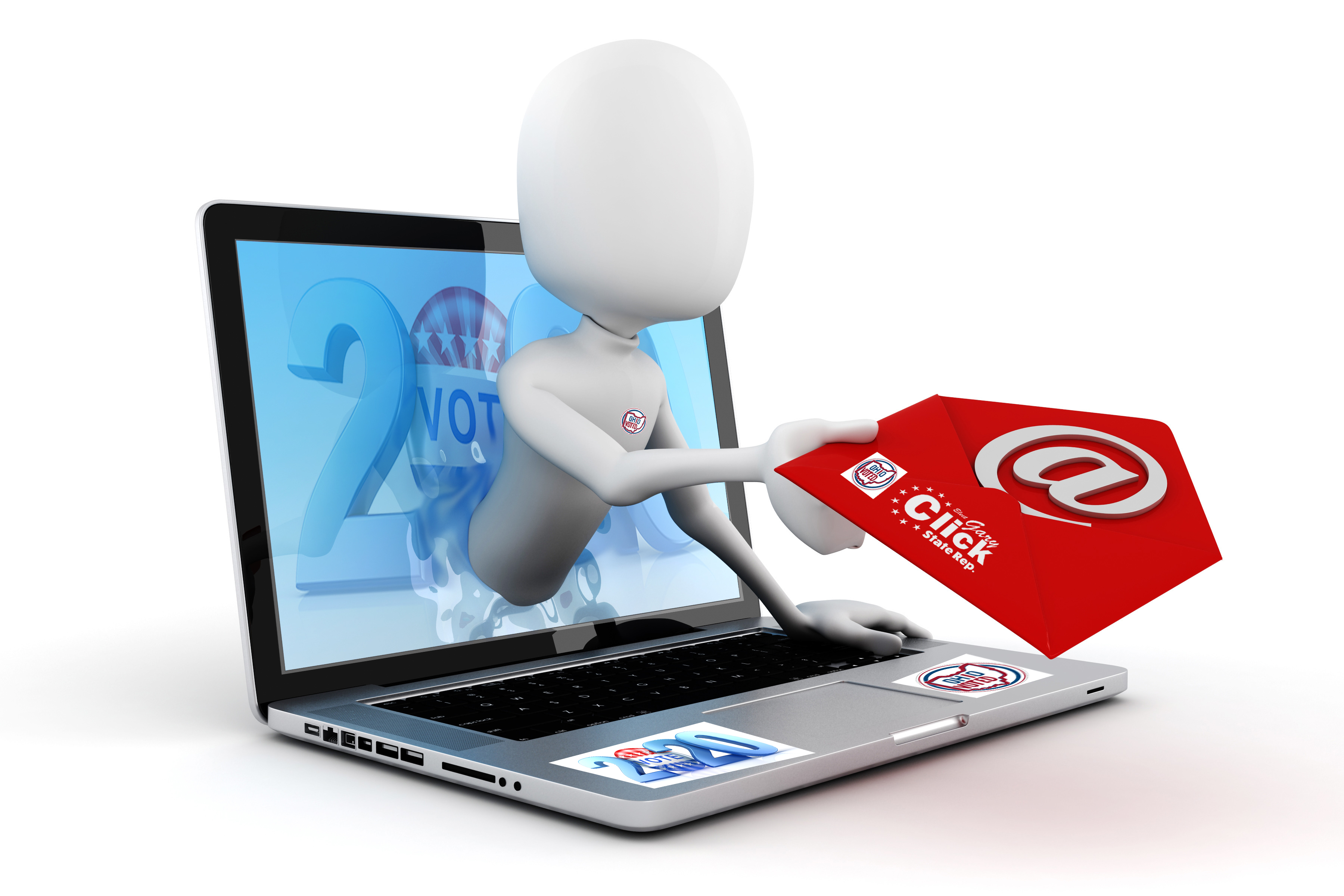 Click here to learn how to request a mail-in ballot.
Gary Click enjoys a broad range of support from everyday citizens to the top of the Republican ticket. He is a 2020 delegate for Donald Trump, endorsed by the Ohio Republican Party, Governor Mike DeWine, Lt. Governor, John Husted, Fremont Mayor Danny Sanchez, Sandusky County Sheriff Chris Hilton, Former Attica Mayor Bryan Shock, Attica Mayor Nathan Frisch, Bellevue Mayor Kevin Strecker, Bellevue City Council President Ron Smith, Clyde Mayor Scott Black, Bloomville Mayor Dave Auble Jr., Bloomville President Pro Tempore Joe Kelbly, Republic Mayor Jeff Larick, Gibsonburg Mayor Steve Fought, Woodville Mayor Ty Tracy, Bettsville Mayor Scott Harrison, Ohio Treasurer of State Robert Sprague, Ohio Auditor of State Keith Faber, Tiffin City Councilman Ken Jones, Fostoria City Councilman Greg Cassidy, Fremont City Councilman Denny Otte, Sandusky County Auditor Jerry Miller and so many more.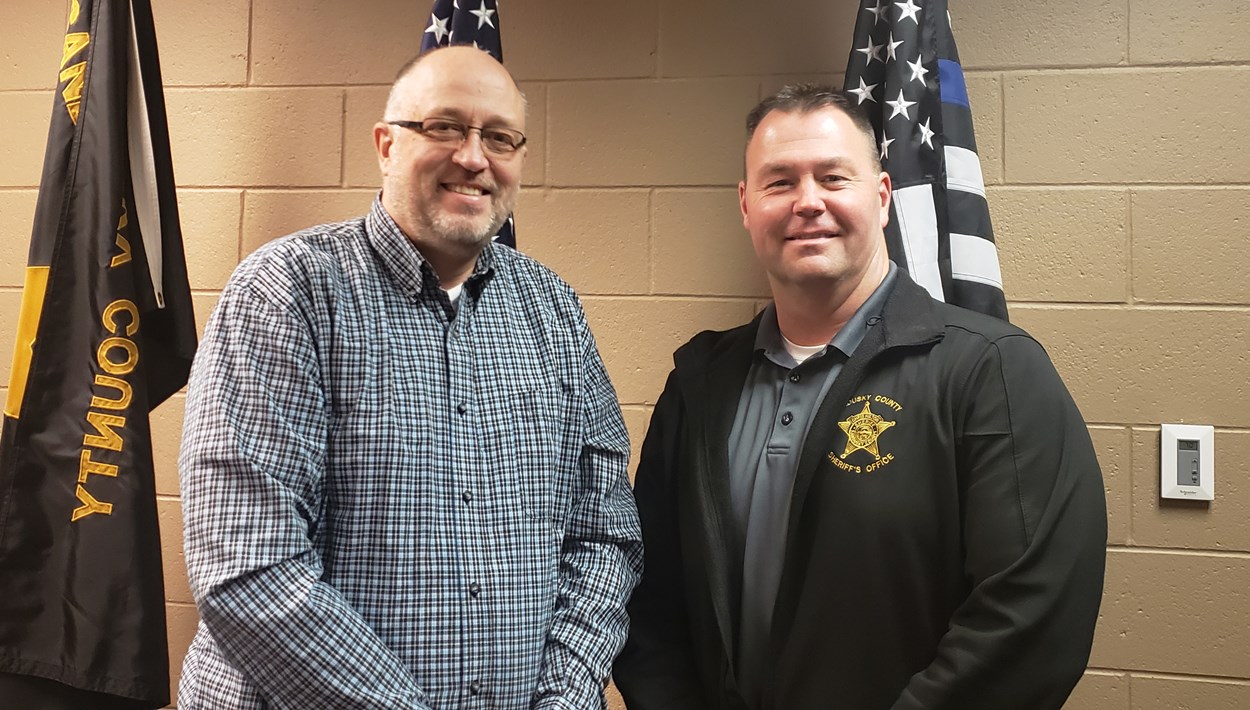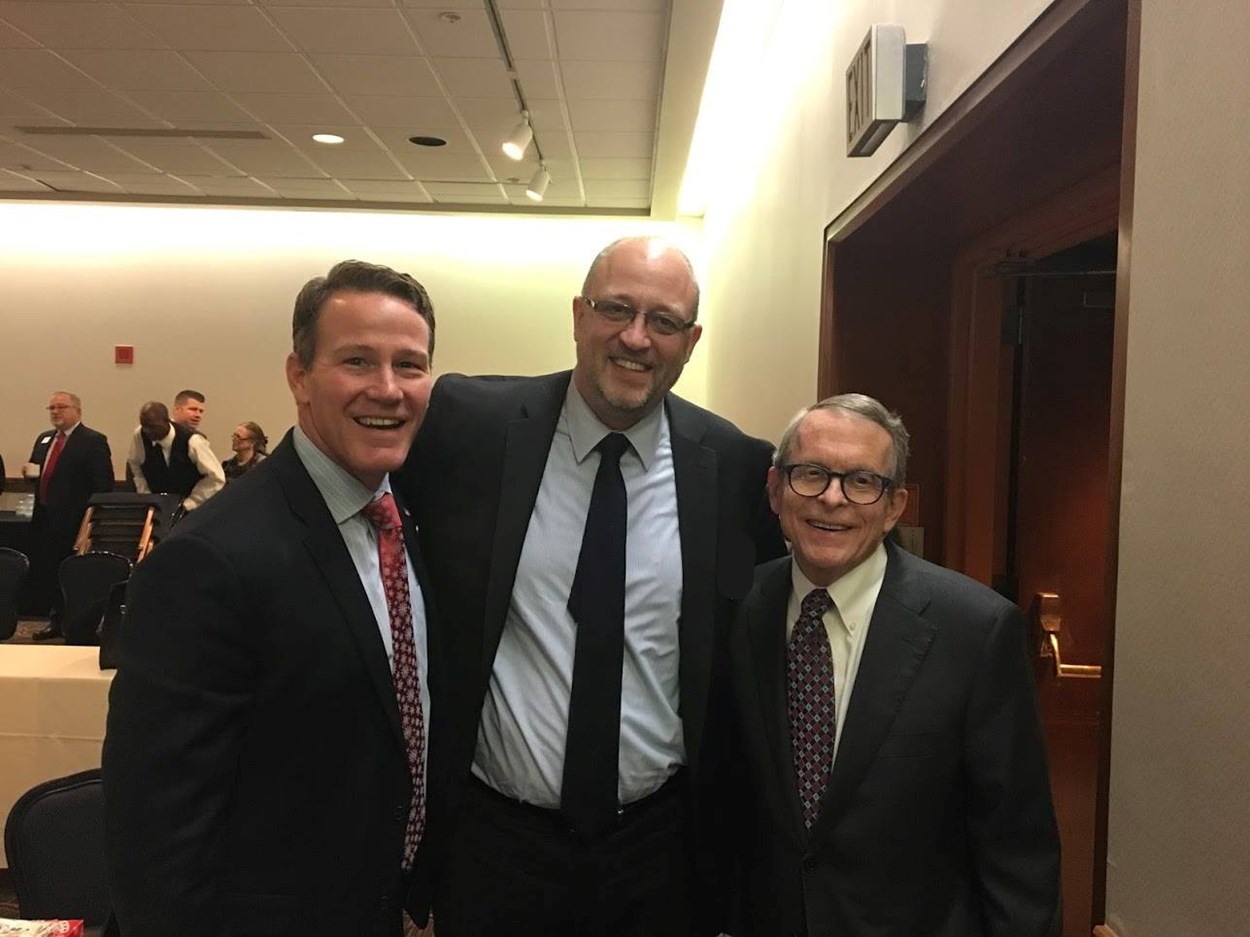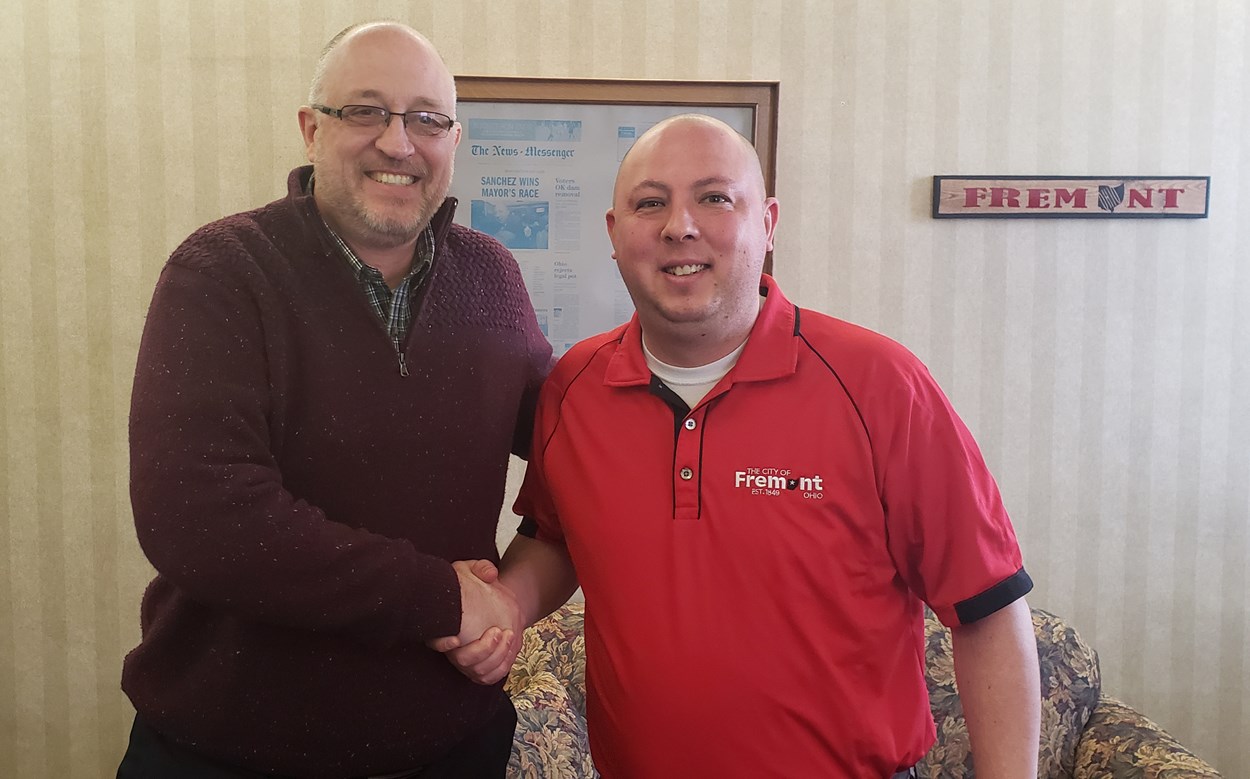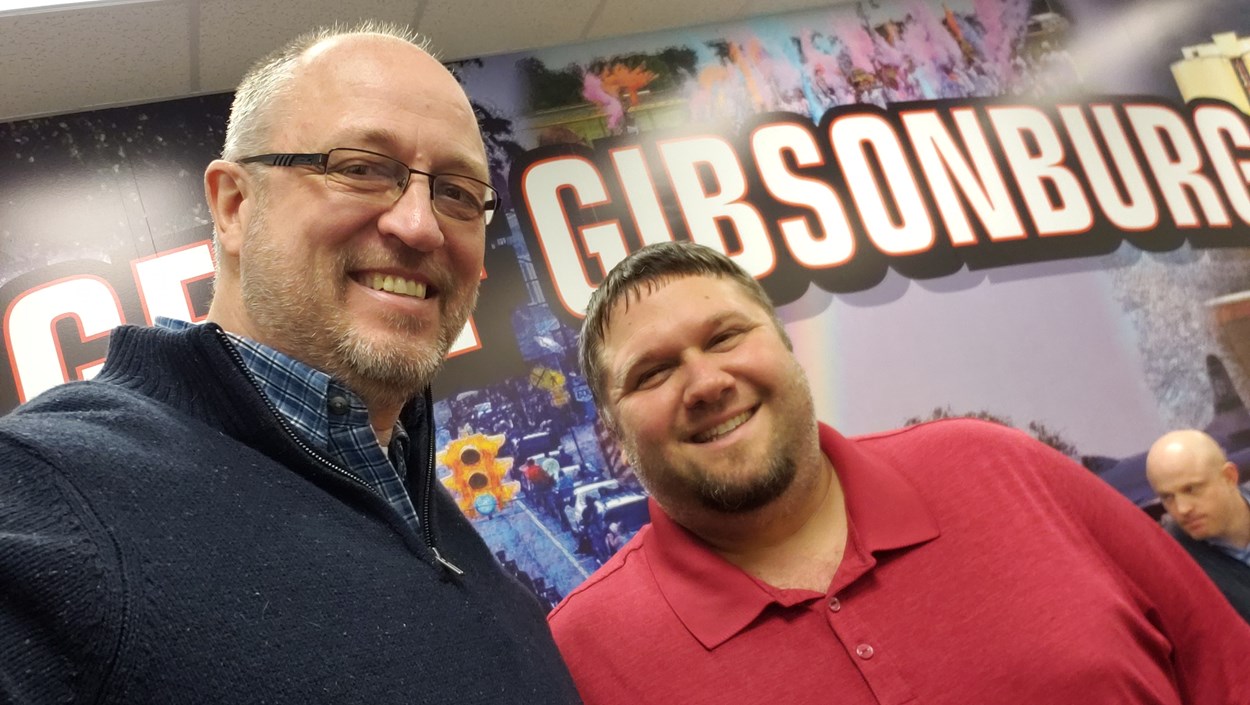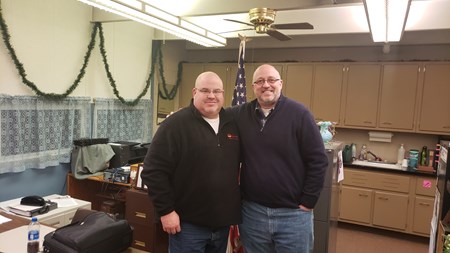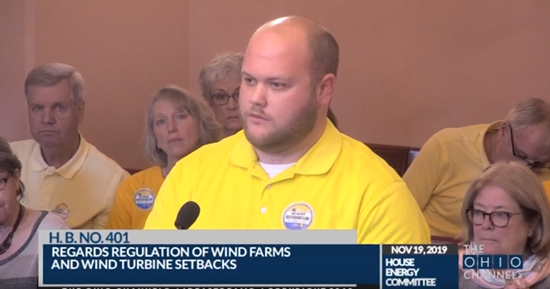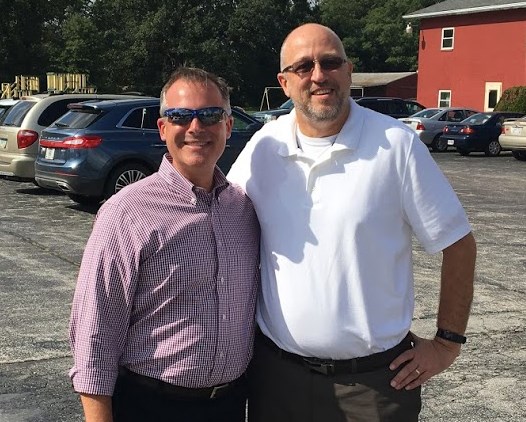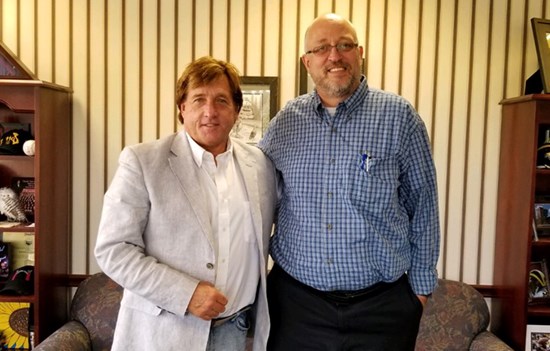 Gary also the endorsement of Ohio Right to Life and the highest possible rating from Buckeye Firearms.
Gary has been the most visible and accessible candidate holding multiple town hall style events. The 88th District deserves a representative who connects with the people he represents.
Gary Click has been described as a common-sense conservative with the background and experience necessary to represent Ohio's 88th House District.
Gary stands solidly on conservative, constitutional principles that put people first. He is committed to representing the best interests of the 88th District as your next state representative. Please take time to learn about Gary, where he stands on the issues important to you, and how you can get involved in this grassroots campaign.
Now More than Ever
There has never been a better time to send a conservative to Columbus to stand for the values that you hold dear. Whether its lower taxes, less regulation, the Second Amendment, religious liberty, better education, welfare reform of jobs, Gary is the guy with a plan and the vision to see it through.
Join the Team
Gary invites you to join him in spreading a message of Hope for Ohio. The task before us is large but together we can make a difference for Ohio's future. just click on the appropriate links to learn what Gary stands for and how you can be a part of this winning team.