Impeachment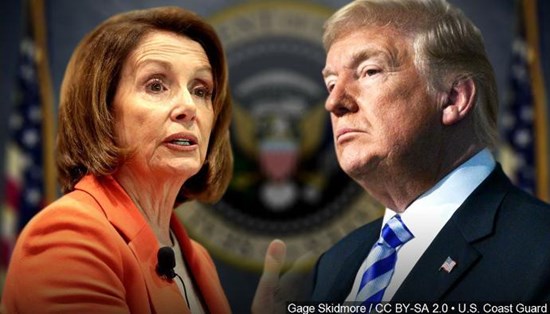 The Democrats are committing suicide by impeachment. Partisan politics should never play a role in a process like this, regardless of which party you favor. Not only is it bad policy but it is also bad politics.
I have been consistent in this philosophy. I frequently heard calls to impeach President Obama for offenses like weaponizing the IRS against conservative groups and Operation Fast and Furious. I always responded by telling my friends that that was a bad idea. There is always an election on the horizon. Unless the offense is so serious that the president's own party calls for his ouster, save it for the ballot box. Otherwise, you do nothing but divide the nation and increase his popularity among his supporters. This was true with Bill Clinton, it would have been true with Barack Obama and it is true with Donald Trump.
The fact that Speaker Pelosi has taken her cue from the most radical wing of the Democrat party is a sign of desperation. It is a last-ditch effort to overturn the will of the electorate in time for the 2020 election. It is having the opposite effect. The more President Trump is under attack the more passionate his base becomes. Nonpartisans and even some moderate Democrats see if for what it is and back away. The general public desires a sense of fairness and justice regardless of political persuasion. They instinctively recognize that it doesn't look like this.
The extremism of Nancy Pelosi, Adam Schiff, Jerry Nadler and the so-called "squad" are not appealing to ordinary citizens, which is why I believe this impeachment process does no harm to the Republicans but is fatal to the Democrats. That's why I say that the Democrats are committing suicide by impeachment.